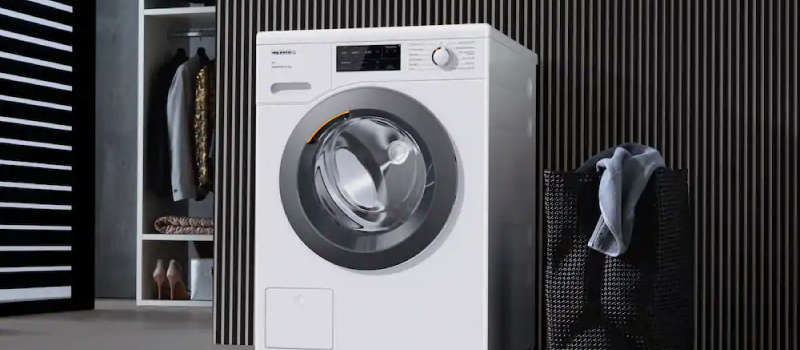 ArrowXL Says "Willkommen" to Domestic Appliance Giant Miele
Miele, the global premium brand for household and commercial appliances, has chosen ArrowXL to handle over 2,500 consumer home deliveries each month across the UK.
Miele chose ArrowXL as their preferred UK delivery partner due to our 25 years of experience delivering domestic appliances, and strong customer service ethos. They will take advantage of our 24-hour delivery service allowing their customers to nominate their delivery day. The added value service also provides an unpack and position feature, where our delivery team will disconnect old appliances and connect the new ones, removing and recycling all unwanted packaging.
Miele, the German manufacturer, is well known for providing high-end appliances that are built to last. Customer orders will be collected from Miele's Abingdon DC for direct injection into ArrowXL depots where they will then be delivered to customers on their chosen day. Our askAXL tracking web-app will allow customers to track their orders in real-time as their 2-hour time slot dynamically reduces to just 30 minutes. Customers will have full visibility of their purchase as it works its way through the ArrowXL network and on the day of delivery can track the vehicle using the interactive map.
David Pearce - UK Supply Chain Manager at Miele commented: "From the outset, our interactions with the ArrowXL team have been exceptional. All of the staff involved in bringing the project to life have been engaged and passionate about what they do. From the training days at Abingdon HQ to the daily meetings, we have been kept informed and involved throughout. The honest approach to what is possible without overpromising has been refreshing and has resulted in an experience that has exceeded our expectations. The customer feedback so far has been excellent, even when the delivery has not been straightforward the crews have provided amazing customer service, quick resolutions and proactively managed any issues. This allowed us to deliver the project ahead of schedule."
Craig Kavanagh, Sales Director at ArrowXL added: "We're delighted to be working with such a great company. Miele have an outstanding reputation for building innovative products that last, and we are really pleased to be able to add value to their offering with a fantastic delivery service. From the outset, our teams have worked collaboratively to ensure we could achieve the highest levels of service, improve communication and deliver a great customer experience.  We look forward to a successful long term partnership."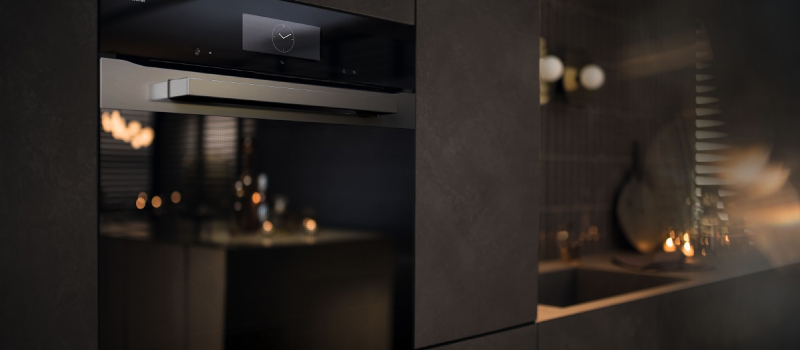 About ArrowXL
As the leading 2-person home delivery and warehousing specialist in the UK, ArrowXL delivers over two million customer orders every year. We are committed to innovation and continuous improvement - investing in technology, new services and training.
About Miele
There are many good reasons for choosing Miele. Since the company was founded in 1899, Miele has remained true to its "Immer Besser" brand promise. This means that we will do all that we can to be forever better than our competitors and forever better than we already are. For our customers this means the peace of mind of knowing that choosing Miele is a good decision – and probably the decision of a lifetime!
For press enquiries, please contact: