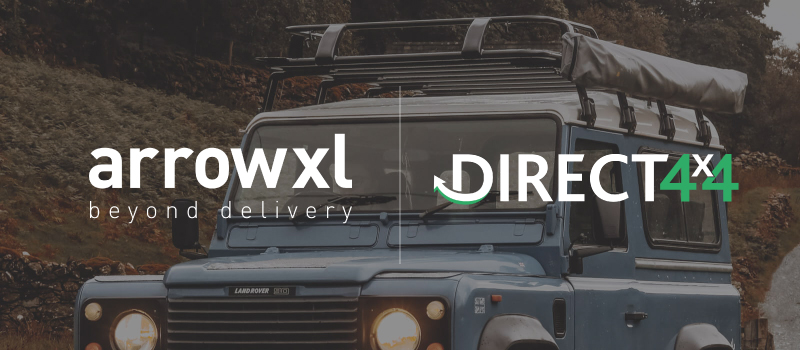 Driving in Style with ArrowXL and DIrect4x4
Direct4x4 one of the largest 4x4/SUV accessory retailers in Europe has chosen ArrowXL to handle the delivery of its premium exterior and auto styling parts to households across the UK.
Wigan, Greater Manchester: Direct4x4 supply premium quality expedition wilderness camping gear for 4x4s, SUVs, MPVs, pickup trucks, vans, minivans and off-road vehicles.  ArrowXL's 2-person delivery service will collect goods on a daily basis from their Derby depot and deliver it to the customer's room of choice.  The customer will be able to nominate their delivery day and request a 2-hour time slot.   The 'askAXL' tracking web-app will allow customers to track their orders in real time as their 2-hour time slot dynamically reduces to just 30 minutes.  Customers can track their purchase as it works its way through the network and on the day of delivery can track the vehicle using the interactive map.
Mark Kerry, General Manager at Direct4x4 said: "Great customer service is paramount for us at Direct4x4 and we were looking for a delivery company who could provide a clear line of communication with our customer, as-well as offer a choice of delivery dates and times.  We're confident that ArrowXL will provide excellent customer service and we look forward to working together and growing our respective businesses."
Danny South, Business Development Manager at ArrowXL commented: "With a strong customer driven ethos, Direct4x4 wanted a delivery service to reflect this. Our ability to provide the customer with clear communication, choice and convenience makes for the perfect partnership. One which we hope continues for many years to come."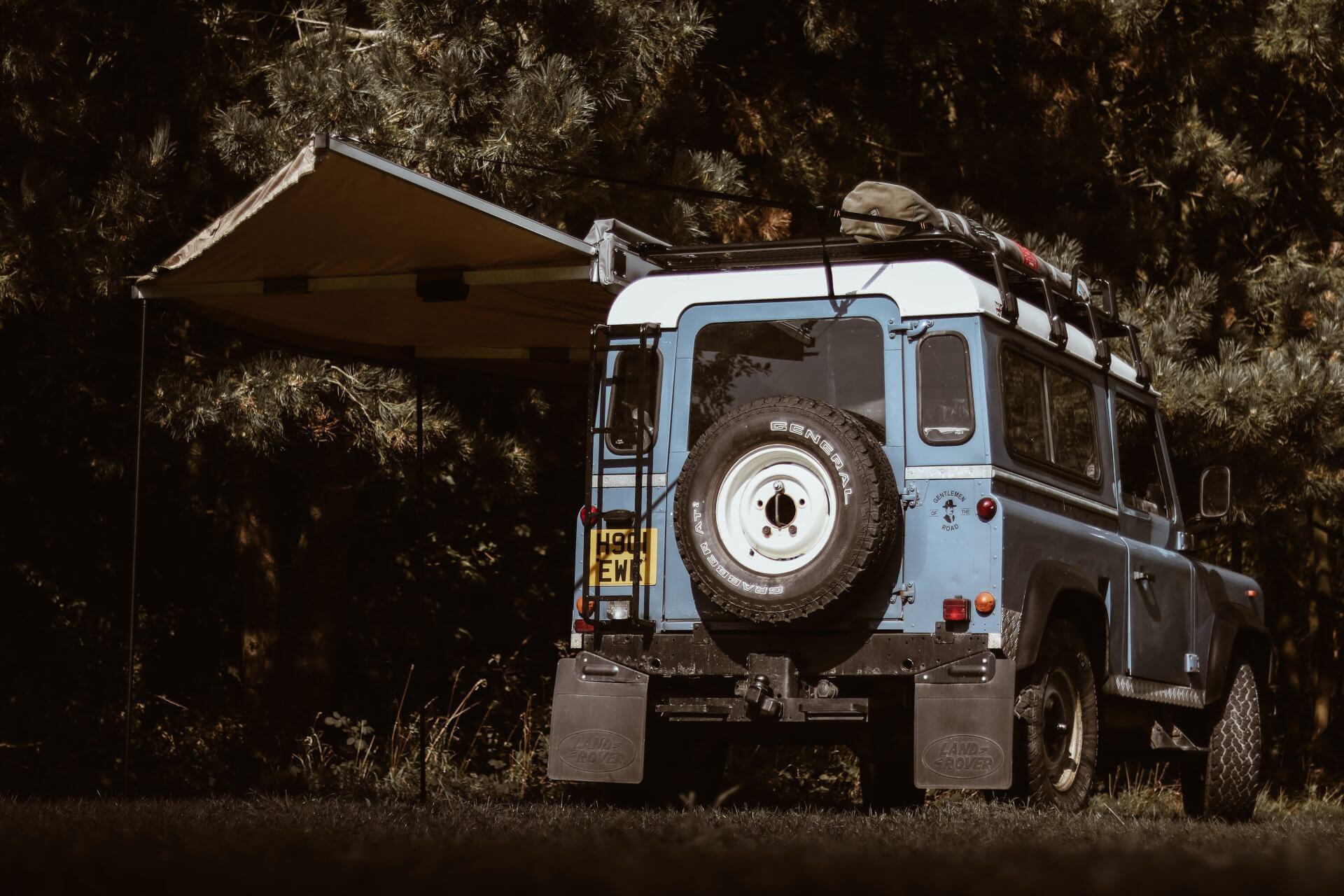 About ArrowXL
As the leading 2-person home delivery and warehousing specialist in the UK, ArrowXL delivers over two million customer orders every year. We are committed to innovation and continuous improvement - investing in technology, new services and training.
About Direct4x4
Based in Derby and established in 1997, Direct4x4 are one of the largest retailers of luxury custom auto styling accessories and upgrades for SUVs, vans, pickups, 4x4s, MPVs, minivans and off-road vehicles in Europe.
For press enquiries, please contact: