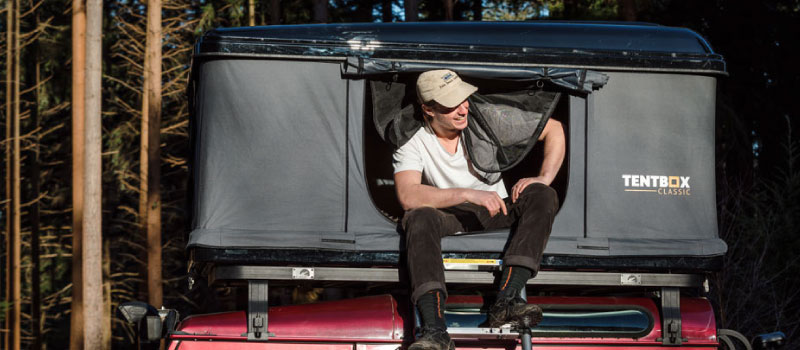 Delivering Outdoor Adventures in a Box
British-based TentBox has partnered with ArrowXL for the warehousing and distribution of their roof top tents that are to be delivered to households across the UK.
TentBox is passionate about creating opportunities for its customers to have spontaneous adventures and get back to nature. Their tents are high-value items so it was important for them to find a delivery partner who would complement their ethos and provide a great customer service.
Neill Shurville, Head of Operations at TentBox, commented: "It's a lifestyle that we're selling at TentBox so it was really important to us that our delivery partner understood our products and could answer any of our customers questions with confidence and authority. ArrowXL are great brand ambassadors and we have been really impressed with the contract mobilisation so far. We look forward to working together and growing our respective businesses."
TentBox's decision to select ArrowXL as their preferred UK delivery partner is, in part, due to our great reputation as a high-end home delivery provider. They will take advantage of our diary booking service, allowing customers to select a delivery date of their choice. Customers can then track their delivery throughout its journey from TentBox to their doorstep.
Allan Pape, Business Development Manager at ArrowXL added: "By using ArrowXL as their logistics partner for their warehousing and distribution, TentBox can deliver products to their customers faster, and ensure the delivery communication is clear and accurate. It also means we can keep them up to date on stock levels and help with their forecasting."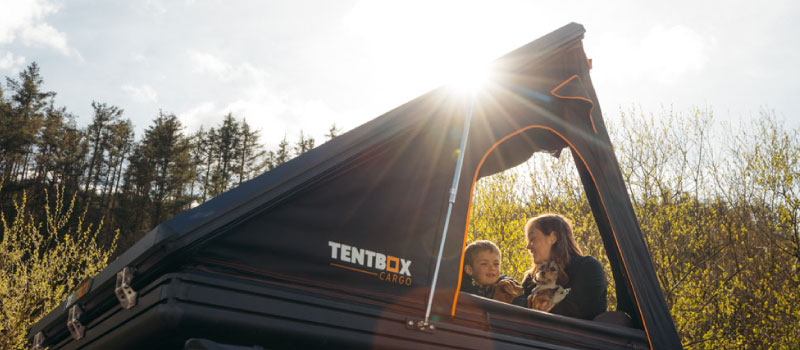 About ArrowXL
As the largest and longest established 2-person home delivery and warehousing specialist in the UK, ArrowXL delivers over two million customer orders every year. We are committed to innovation and continuous improvement - investing in technology, new services and training.
About TentBox
TentBox makes it easier to get into nature. Have more spontaneous adventures in 2022, without breaking the bank. Turn your car into a camper today.
For press enquiries, please contact: