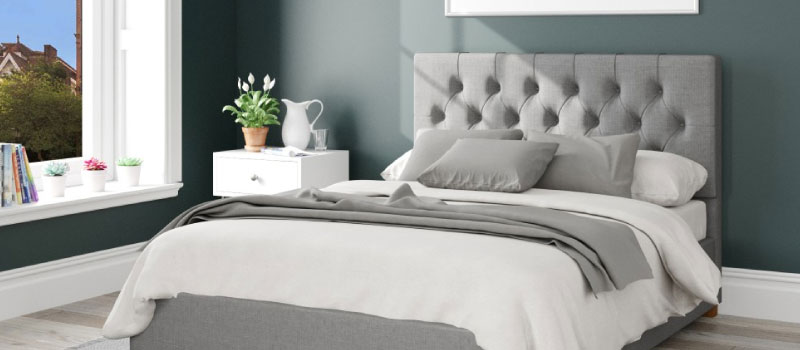 Delivering Excellence for Aspire Furniture LTD
Aspire Furniture LTD, one of the fastest-growing UK suppliers of beds and mattresses, has chosen ArrowXL to handle the delivery of 800 beds and headboards per month to households across the UK.
Aspire chose ArrowXL as their preferred delivery partner because of their leading warehouse management system which will provide a fast and efficient delivery service to their clients. They will take advantage of the ArrowXL 24-hour delivery service allowing their customers to nominate their delivery day.  The added value service also provides old mattress collection and recycling.
Aspire unite traditional skills, modern methods and the latest materials for an equal measure of superior quality and affordable prices. They pride themselves on great customer service so finding a delivery partner who would complement this was paramount for them. 
Ben Dobson, Operations Director at Aspire Furniture Ltd commented: "We're delighted with the service from ArrowXL.  Having a single logistics partner looking  after our warehousing and distributing means that our delivery times have reduced, and we're seeing a reduction in our transportation costs."
Craig Kavanagh, Sales Director at ArrowXL added: "Our previous experience delivering large furniture items meant that we were in a great position to partner with Aspire Furniture.  Our delivery teams understand the customer expectations associated with these deliveries and are well equipped to provide a first-class service. By consolidating their warehousing and delivery requirements we are able to offer Aspire real-time visibility of their stock levels, helping with future order forecasting."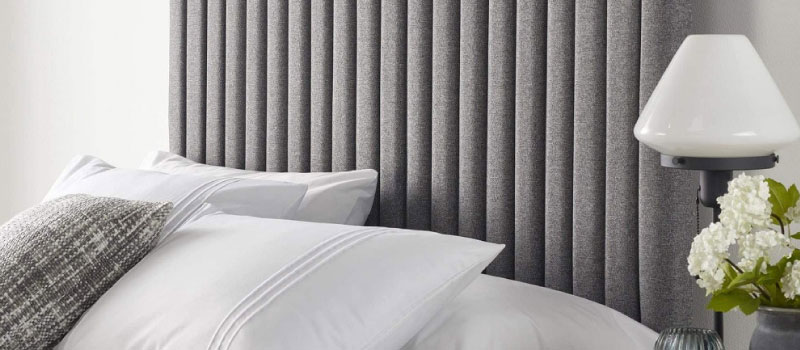 About ArrowXL
As the largest and longest established 2-person home delivery and warehousing specialist in the UK, ArrowXL delivers over two million customer orders every year. We are committed to innovation and continuous improvement - investing in technology, new services and training.
About Aspire Furniture LTD
We are a unique manufacturer and distributor specialising in beds, mattresses and furniture. Established in 2013 we have gone from strength to strength, enjoying almost constant growth based on excellent service, superb value and above all, customer satisfaction. We have a keen eye for quality & understand that the quality of our products is the backbone of our business.
For press enquiries, please contact: