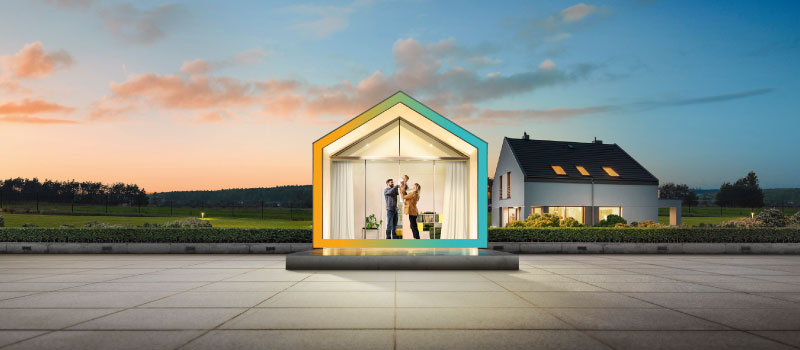 Delivering Ambient Heating Solutions with Purmo Group UK
Our new delivery partnership with Purmo Group UK sees us delivering ambient heating solutions in the form of designer radiators to customers nationwide.
Purmo Group UK are one of the world's leading suppliers of indoor climate comfort solutions and has chosen our 48-hour service which will provide their customers with a nominated delivery day to suit their schedule.
We are currently working together to provide a 'stocked in proposition' to support a next-day delivery service boasting the latest cut-off time within the industry.
Purmo Group UK had concerns with high levels of damage in transit with their previous delivery provider, and a lack of visibility throughout the customer journey. They also experienced low first-time delivery success and poor communication in the event of a problem. Working in partnership with us they have managed to overcome these issues and now have an exciting opportunity to expand their B2C business and offer next-day service.
Andrew Slack, Plant Manager Distribution at Purmo Group UK, commented: "Since working with ArrowXL our visibility and service levels have increased dramatically. This has given us the confidence to offer our products to a wider range of customers on a home delivered basis. We're excited about our development plans within the UK and are delighted to be working with ArrowXL to achieve our business growth."
Purmo Group UK offer almost limitless system combinations of hydronic and electrical systems (radiators and embedded in floors, ceilings or walls), radiant heating and cooling systems, and fast responding air-based, convector heating and cooling systems. They are on a mission to be the world's leader in sustainable indoor climate comfort solutions.
Craig Kavanagh, Sales Director at ArrowXL added: "Working with Purmo Group UK to address their previous issues with their former delivery partner has allowed us to create a bespoke solution that meets all of their requirements. We're excited to be working together to expand into the consumer market and look forward to a prosperous future relationship."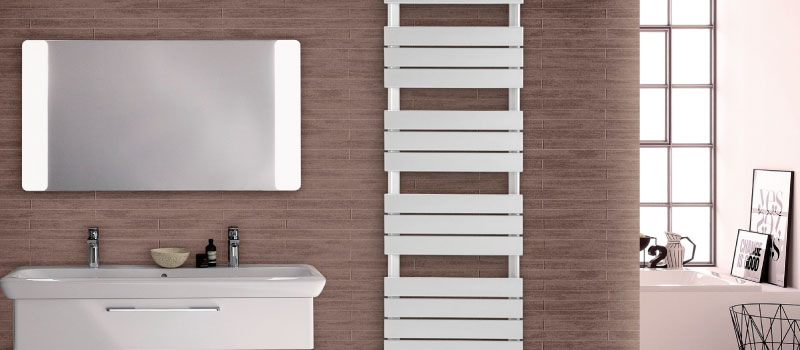 About ArrowXL
As the largest and longest established 2-person home delivery and warehousing specialist in the UK, ArrowXL delivers over two million customer orders every year. We are committed to innovation and continuous improvement - investing in technology, new services and training.
About Purmo Group UK
We are one of the World's leading suppliers of indoor climate comfort solutions in both hydronic and electrical forms. That means we can supply everything from the generation of heating or cooling to its distribution, emission and control. But that's not enough for us.
17% of energy in Europe alone is consumed in heating or cooling domestic homes. That gives us a huge opportunity to make a difference to the future – to become the world's leading supplier of sustainable indoor climate comfort solutions. We're focused on whole solutions, smart products, and greater market presence so we can extend our offer to more people: physical comfort from the indoor climate, rational comfort from making the right decisions, and lifestyle comfort from systems that integrate with our digital world. We are 3,300 people, dedicated to comfort delivered.
For press enquiries, please contact: